Imagine
You're waiting at the bus stop. Your vision blurs, the floor shifts beneath you like quick sand. You go to stand up but are unable to move. The air seems heavy but you can't speak to let anyone know. When your brain says one thing, and your body says another, how do you get up and carry on? 
Nearly 7,000 people will be diagnosed with Multiple Sclerosis in the UK this year and there are an estimated 16.5 million people already living with one or more neurological conditions. 
With your support we can deliver physiotherapy sessions, improving participant's movement, building confidence and creating vital support networks. Your help also allows the hidden stories of our neurodisabled participants to reach the wider public through development of performance work. We want to spark conversation, provide a space for neurodisabled people to share their experiences and emotions and create a new path for understanding that isn't based on an academic or medical approach. 
Donate
Your donation could help give a neurodisabled person dance rehabilitation sessions, help carers build a sense of community and give a creative outlet to people living with neurodisability.
£50
pays for specialised training for

2 x Dance Artists in hospital settings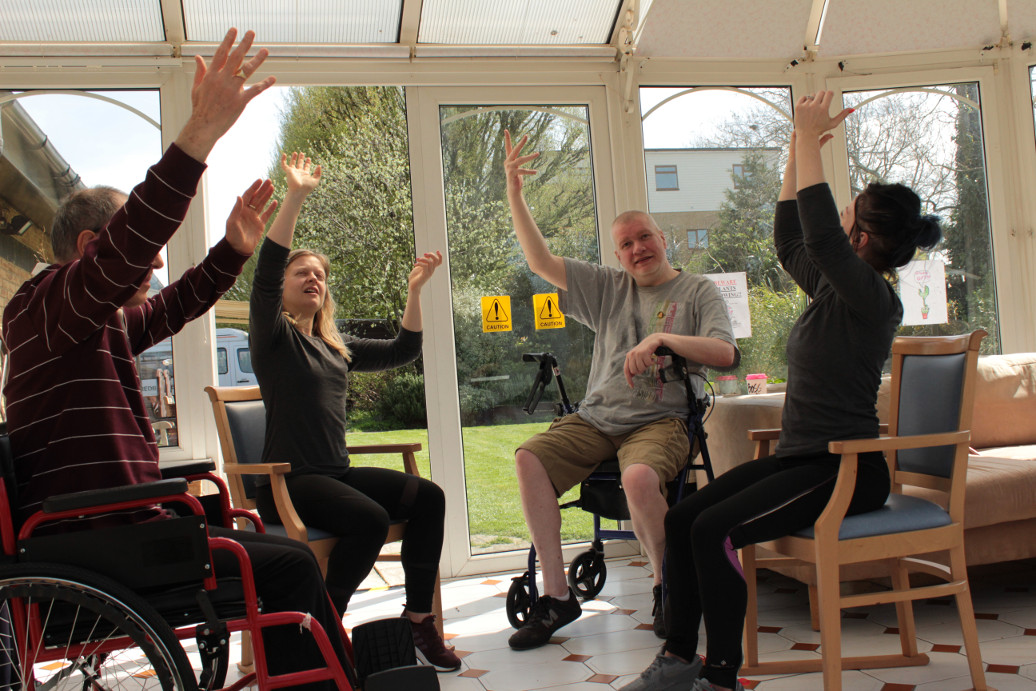 £175

pays for 15 people with acquired brain injury to take part in a live Dance as Rehab session
£350
pays 2 Artists to spend a day developing a new Virtual Reality Dance work
Text to donate via Local Giving:
Text DANCEMS to 70085 to donate.
Become a fundraiser for us
On your own, with friends, family or colleagues, there are thousands of ways to raise money and get involved in improving lives. Whether you're a master baker, sports mad or prefer an afternoon crafting, there are endless ways to fundraise and we'll be here to support you every step of the way.
1.
Choose on a fundraising activity and a date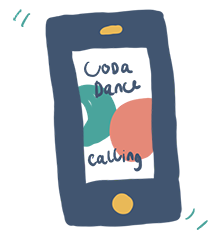 2.
Let us know what you have in mind and we can help you with your event
3.
Spread the word! Let family, friends and colleagues know what you're doing and how to donate and start fundraising!
Birthday Bar Donation 
Happy Birthday! Celebrate with some virtual drinks and help a good cause all at the same time! Simply download our bar menu and send to friends and family. They can choose their favourite tipple and donate the cost of the drink. Why not encourage everyone to get making their cocktails for a proper birthday bash?
Spring Clean 
Press reset on your wardrobe with a good spring clean and raise money at the same time! Why not sell your clothes on Ebay and donate the proceeds? Or hold a second-hand fashion sale with all your friends?