What we do
CoDa has a history of making innovative dance happen in unusual places since 2013.
Since 2018, and led by the artistic vision of Nikki Watson, CoDa have been working at the forefront of the dance sector developing digitally immersive dance practice in Extended Realities. We make performance experiences for audiences that want spectacle and existential depth. We have been supporting communities to develop work about their local areas since 2013.
We specialise in dance and neurology. CoDa have delivered vital dance for health work throughout the South East since 2013, providing movement rehabilitation for people with MS, Acquired Brain Injury and other neurological disabilities. People leave our sessions feeling more positive, mobile, and confident, as well as more connected socially. We deliver a service level agreement at Royal Hospital for Neurodisability across 3 wards as well as with community support organisations on a project basis.
An essential feature of our work is that it's relevant, authentic and joyful. Our productions are guided by our pioneering participatory methodology, whereby our professional artistic team are guided by the communities the work is about. Communities co-create our work through personal testimonial, movement, and even brain waves throughout the development and creation process.
CoDa engages hundreds of people each year through site-specific and immersive performance, dance workshops and community work. We've shifted towards a digital and virtual approach to reach a wider audience and utilise new creative technologies to deepen the significance, accessibility and impact of our work.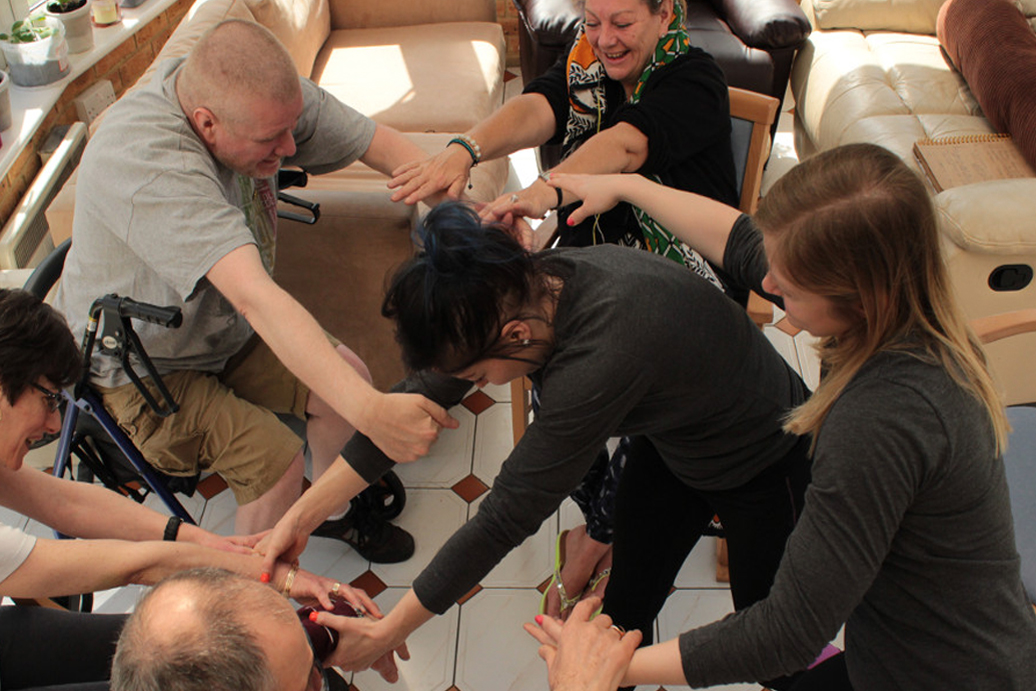 Nikki Watson 
Artistic Director
Nikki founded CoDa Dance Company in 2013 after her mother was diagnosed with Secondary Progressive Multiple Sclerosis. She has been creating dance performance that reflects on this since then.
Nikki's choreographic practice has always strongly featured lighting and visual design to accentuate the athletic dance performances she creates, so it has been a natural progression for her to work more with virtual realms.
Nikki has choreographed, facilitated and consulted on over 50 dance projects, including for Barbican, Ludus Dance, Rhiannon Faith Company, and Create Arts. She delivers Dance as Physio activity at Royal Hospital for Neurodisability, St George's Hospital & the MS Society.
Elise Philips 
Executive Producer
Elise began working with CoDa on in 2017 and came on as permanent senior staff in March 2020. Her unique skill set draws on experience as a community practitioner as well as corporate education manager, which ultimately led to her specialising in audience development, marketing and community arts delivery. 
Having worked for NPO dance companies and independent artists such as Vincent Dance Theatre, Tilted Productions, Stopgap, and South East Dance, Elise's work is underpinned by a desire to share the joys and multifarious benefits of dance.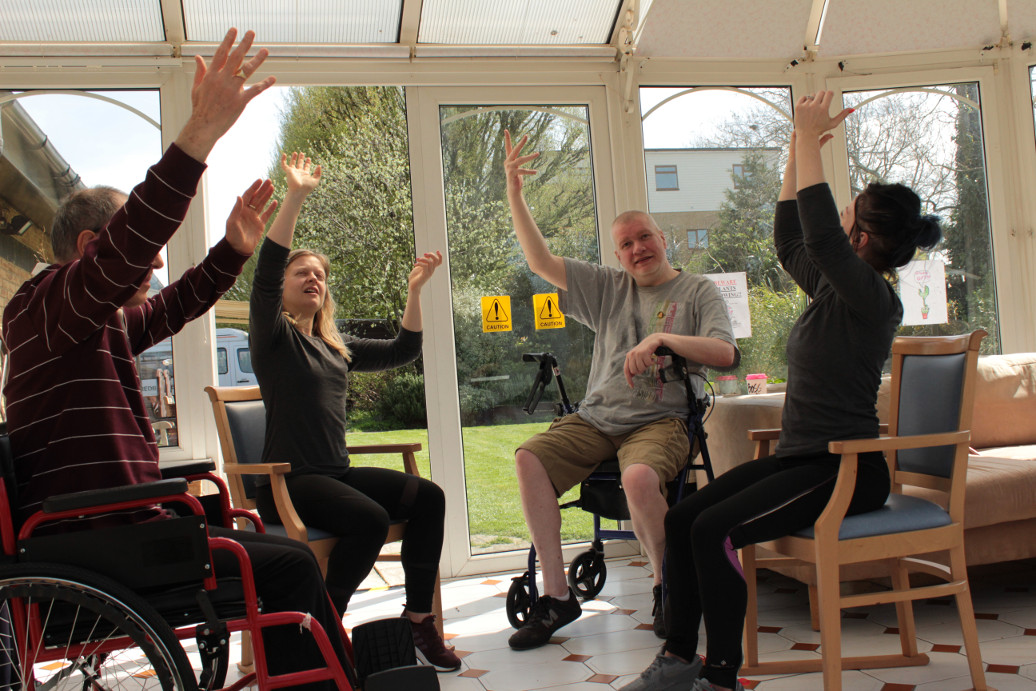 Jodie is a freelance contemporary dance artist who has collaborated with CoDa since 2014 as a dancer and a facilitator for our Dance & Neurology workshops. Jodie was an integral part in the research and development residencies for REwired and As The Floor Shifts.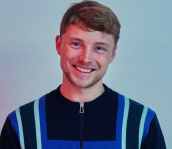 Bertie is a multimedia artist working with light, motion, reaction and interaction. He is focused on merging art and design with ever-evolving technologies to challenge the viewers' perception of space and their place within the environment. Bertie was a key part in the R&D residencies for REwired and As The Floor Shifts.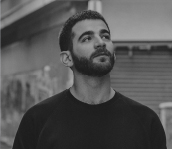 Jeph is a sound artist and electronic composer exploring the interaction between sound, space, movement, and the human body has been an important part of his current artistic practice. Jeph was a key part in the research and development residencies for REwired and As The Floor Shifts.

Claire is a freelance dance artist who enjoys a collaborative process in which imagination, playfulness and invention can thrive and is driven to produce performative work by a desire to draw audiences into a compelling and meaningful experience. Claire was a key part in the research and development residencies for REwired and As The Floor Shifts

Emily is a freelance community dance artist working in a wide range of settings across Surrey and West London. She leads contemporary and creative dance sessions for all ages and specialises in dance for early years and dance for health and wellbeing. Emily currently assists CoDa's Dance & Neurology workshops at The Royal Hospital for Neuro-disability.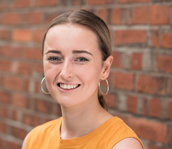 Maiya is a Contemporary dancer, performer, and teacher. She combines her musical background with her distinct movement style creating her movement language as a semi-verbal wheelchair user. Trained at the National Youth Dance Company and with an MA in Contemporary Dance Performance from the Northern School of Contemporary Dance, Maiya continues to work, perform, and teach.